Dr. Rawlings (President and CEO) founded The Policy Academies in 2016. From 2007 through 2012, she conceived, designed, and led the Academy for Public Policy Analysis and Research at the Urban Institute – the pilot program that served as the underpinnings of The Policy Academies. In addition to running The Policy Academies, Dr. Rawlings is a Senior Consultant with the Urban Institute and a Non-Resident Fellow in the Brookings Institution's Metropolitan Policy Program. An accomplished researcher and analyst, she has over 20 years of experience exploring issues of equity, inclusion, and economic opportunity at leading policy research institutions. Read More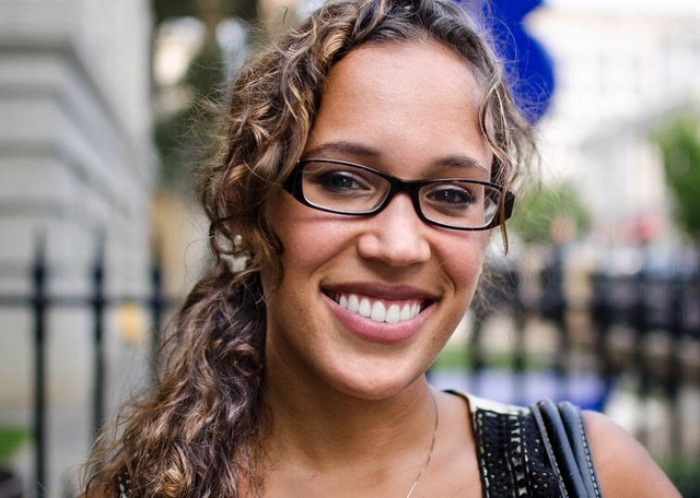 Ms. Williams Clark (Senior Consultant) is the Director of Outreach and Strategic Initiatives at UNC Charlotte Urban Institute. Previously, Williams Clarke was the Assistant Director at the Institute for Social Capital at the UNC Charlotte Urban Institute. She has experience in applied policy research and data analysis, affordable housing, integrated data systems, community development, and community engagement. Williams Clarke has her Masters in City and Regional Planning from the University of North Carolina at Chapel Hill. She was also the Director of Operations for the Academy for Public Policy Analysis and Research at the Urban Institute.
Mr. Gonzalez (Consultant) is currently a 12th grade math teacher in the Bronx through Teach for America. Previously, Gonzalez was a Research Associate at the American Institutes for Research (AIR) where he worked on an variety of education policy issues. He is experienced in quantitative research methods and working with large datasets. From 2009-2011, Gonzalez was a Research Assistant in Urban Institute's Education Policy Research Center. Gonzalez was a member of the Academy pilot's inaugural class (2008). He received his B.A. in Economics from the University of Chicago.